You're probably asking yourself if a 2 weeks notice is required. First off all, let's take a moment to celebrate your new job offer. Hurray! Now you have to face a new challenge: resigning from your current position. In fact, you've probably landed here because you asked yourself, what happens if i don't give a 2 weeks notice? Or what happens if I resign without giving a notice?
When faced with quitting a job, it is important that you weigh your options. On my podcast, Chelsea's Career Corner, I cover this topic in-depth and it was so popular that I decided to make it available for you here at Seasoned and Growing. So, let's get into whether or not you should provide a 2 weeks notice to your boss before you quit. To listen to this episode, click here.
Let's start off by keeping it 100%
You are thrilled that you received a new job offer, but it also comes with a flood of emotions. Guilt, fear, excitement (just to name a few)! The last thing you want to think about is a resignation letter. In fact, it's pretty nerve-wracking to think about, especially if you're in a position where you really don't want to give a two weeks notice.
Trust me, I've been there. I've been in toxic environments where I woke up one morning and just didn't ever want to come in. I personally couldn't wait for the day that I could move on, but the thought of the 2 weeks notice left me feeling unsure.
Do I need to give 2 weeks' notice?
Technically, depending on the state you live in (most states within the U.S.) you can leave your job at any time, for any reason, with or without notice. The crucial question is: should you leave your company without a 2 weeks notice. Are you sure that it won't hurt you in the long run? When it comes to quitting my answer is always – it depends.
At the end of the day, it is your decision and you have to make it. The most important thing is to be well informed whenever you are ready to quit your job.
Is 2 weeks notice standard?
The two weeks' notice has always been a standard courtesy in the professional world. It gives your boss a heads-up to know that you are leaving so that your current employer can process the paperwork needed to fill your position as soon as possible. It also gives you time to wrap up any ongoing projects and simply… pack your bags (if you haven't done that already).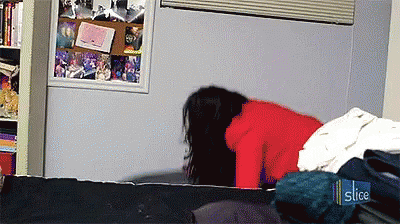 The majority of employers do expect a two weeks' notice. However, they understand that it is not always possible. So when should you give one? Here are some questions to ask yourself before making the final decision.
Weigh your options (Ask yourself these questions)
The relationships in the current workplace
If you had a pretty good relationship with your supervisor and colleagues, I always recommend going ahead and giving that two weeks' notice. Why? In many cases (especially if you stay within the same industry) you want to leave on a good note just in case you may need them for a reference one day, especially if you've been working there for a year, two, or more. That's fair and you can expect positive feedback!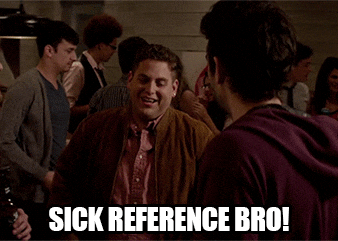 If it is a shorter period, like six months, you might not even care to get a reference and put that on your resume. Moreover, your future employer might not even go digging into that role because it was so short. Here the decision is yours.
Are you in a toxic work environment?
Unfortunately not every work environment is healthy. If you are in a toxic work environment, where your supervisor is harassing you, belittling you, or causing any type of harm (mental or emotional) you need to leave and you can do it at any time. Personally, I won't fault you for that and any human with a heart won't either. In fact, you may have already overstayed there. Remember, there is no need to stay any longer in a position that is going to continuously damage you. The longer you stay, the longer it takes to recover and be the best YOU for your future employer.

When starting a new job, you want to feel excited, refreshed, hopeful, and not weighed down with emotional baggage. If you need to take those 2 weeks off to recover, it's ok to do that.
To sum up, if you are in a situation where you are continuously asking yourself "do I need to give 2 weeks' notice" because deep down you really don't want to (and can't take it anymore) – just leave!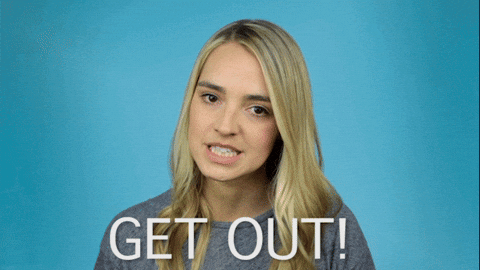 Will you be working in the same industry?
Before deciding whether you want to give your notice, take into consideration if you are staying in the same industry. It is important because people from the same sector often know each other, which may be the case with your old and new employer.
Another key issue is whether you'll have frequent communication with your ex-boss. Can you imagine how awkward would it be to leave without notice and still have contact on a professional level?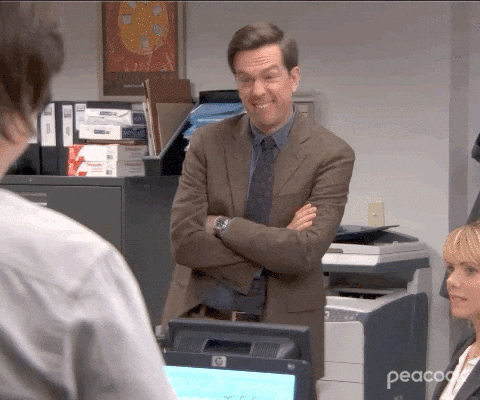 Read the fine print
Remember to check your companies policy regarding resignation. Sometimes leaving before two weeks causes you to loose out on benefits and payouts (i.e. banked PTO or sick leave). Are you comfortable with losing those benefits or does additional time off before starting a new job mean more to you?
Speaking of policies and formalities, make sure you have a clear understanding of your start date and their flexibility with extending it if need be. But remember that if the employer gives you a harsh deadline like "Hey, you need to be here in a week" be very cautious. If the new company asks you to pretty much blindside your current employer and say "I gotta go" that's a red flag. I'll discuss this in different episodes.
A letter of recommendation
I also recommend if you've had a good relationship with your supervisor and colleagues: no matter what, ask for a letter of recommendation. Remember – you do not always need a letter of recommendation exactly from your supervisor. You can also ask your colleagues that you worked with, another supervisor with who you worked with on a project, or basically anyone from the organization who can vouch for you long term. Why is it important? In case, in the future, any new employer wants to dig up your work history and reach out to them you will have a name available. This is why I always recommend having someone at each organization that you are working with who you can rely on for a recommendation or a reference.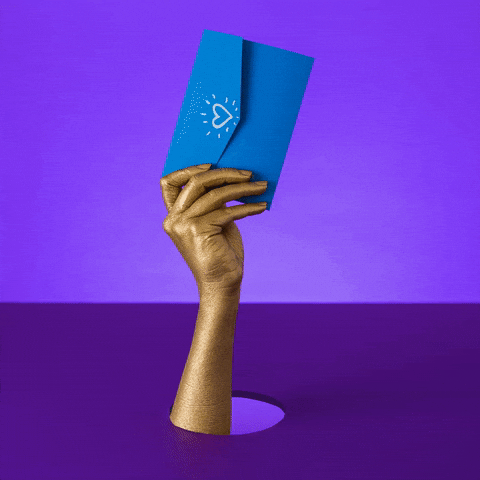 To sum up, remember – the final decision is ultimately up to you and you need to weigh your pros and cons to decide what you're comfortable with dealing with and what you can take. That's really what it boils down to. There is no black and white answer like "Yes, you have to give two weeks' notice" or "Oh no, just leave". All I want is to help you to make the best decision for you and your circumstances!
I hope that helps you in making your decision. Congrats on your new offer! And if you haven't gotten a new offer yet, believe me when I say…I know it's only a matter of time.
Don't forget to subscribe to my podcast for future episodes!
Subscribe to my podcast here!