If you landed here, you probably just googled, "what is a job hopper?" My guess is that you are wondering if that is what you are. Do you think you fit the bill? Many employers have different ideas of what a job hopper is. In this quick article, I'll address the definition of a job hopper, whether or not it is ok to be one, and how to stop.
What is the definition of a Job Hopper?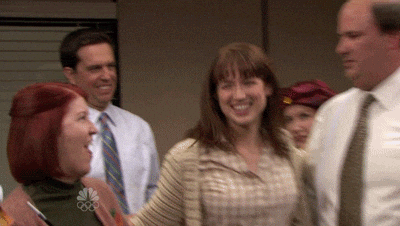 Traditionally (years ago, of course!) job hoppers were known as professionals who stay at positions for two years or less. On the surface, it doesn't seem like a big deal, but job hoppers often continue this pattern for years. These professionals are often stereotyped as confused, unreliable, and disloyal (which I think is further from the truth!). The meaning of a job hopper has evolved since the early 2000s and if you ask me, it's about time!
In 2021 job hopping has become a lot more common. It is actually recognized as a way for young professionals to quickly accelerate their career. Job hopping can assist with getting higher salaries faster, better promotions, and helps provide a high level of experience in a short amount of time. Job hoppers today (in my opinion) are ambitious, internally motivated, and hold a versatile set of skills.
Is it ok to be a job hopper?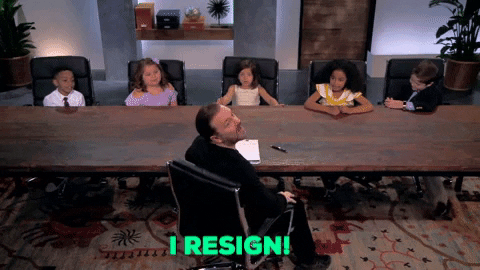 This is a loaded question because it depends on who you ask. Employers who want employees that can easily adapt, quickly learn new skills, and bring in an array of experience, will more than likely higher a job hopper with the hope that they will stay in the role long-term.
For employers who value tradition and longevity over anything else, will most likely look down on a job hopper and may skip hiring them in order to go with a safer bet.
For job hoppers, some like the constant change and ability to take on new challenges. There are also some job hoppers that are tired of hopping and want to find a permanent place to call home.
The question, "is it ok to be a job hopper" truly depends on who you ask!
How do I stop being a job hopper?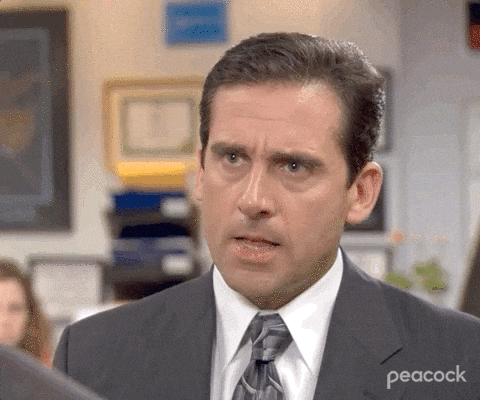 Job hoppers change jobs for a variety of reasons. Some job hoppers move around due to many reasons including toxic work environments, micromanaging bosses, difficult coworkers, or low pay. Of course, there are many more reasons, but that is just to name a few.
If you truly want to stop job hopping it is important to recognize the reasons for switching so often. If it's strictly due to the environment, you need to take time to assess how and why you keep ending up in the same position. If you're changing jobs due to low pay, perhaps you should hire a coach who can help you with salary negotiation. If you are not sure what it is you want to do, I highly recommend finding a career coach that can help you rediscover your purpose, values, and non-negotiables!
Is there a Resume Writer and Career Coach for Job Hoppers?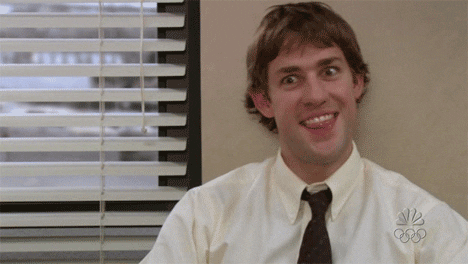 Shameless plug! If you have stumbled on my page, it's not by mistake. I primarily work with job hoppers and career changers. I am a resume writer and career coach that works with job hoppers and I help them find roles that they do not want to leave. Job hopping can be stressful and feel defeating and I'm here to help you navigate those feelings so that you stop repeating the same patterns.
I also work with career changers. I write resumes that help position professionals as a "must-have" expert in their desired subject matter. Most mid-career employees do not initially realize how many transferrable skills they have. That is where I come in. I help build brands, improve confidence, and showcase all that you have to offer.
If you are ready to discuss your career goals and job hopping status, book some time to chat with me by clicking here!